Bikini Intimate Care Bundle
Regular price
Sale price
$62.00
Unit price
per
Sale
Sold out
Cher-Mere Bikini box features our intimate line products. Minimize ingrowing hair using our 3 step box featuring the gentle exfoliator to remove dead cells, the tonic to soothe and minimize irritation and lotion to hydrate and fluff.
The Intimate care gentle exfoliator as the name implies gently exfoliates dead cells from the bikini line. Use twice a week and follow with the intimate care line tonic and lotion.
Who should use this product?

Any person who removes hair by shaving or waxing.
Directions

1. Ensure that the area is wet and gently massage the exfoliator into the area.

2. Rinse the exfoliator and use the Cher-Mere Intimate Care tonic.

3. Dry off the area and apply a small amount of Cher-Mere Intimate Care Lotion.

These products may be used twice a week.
Share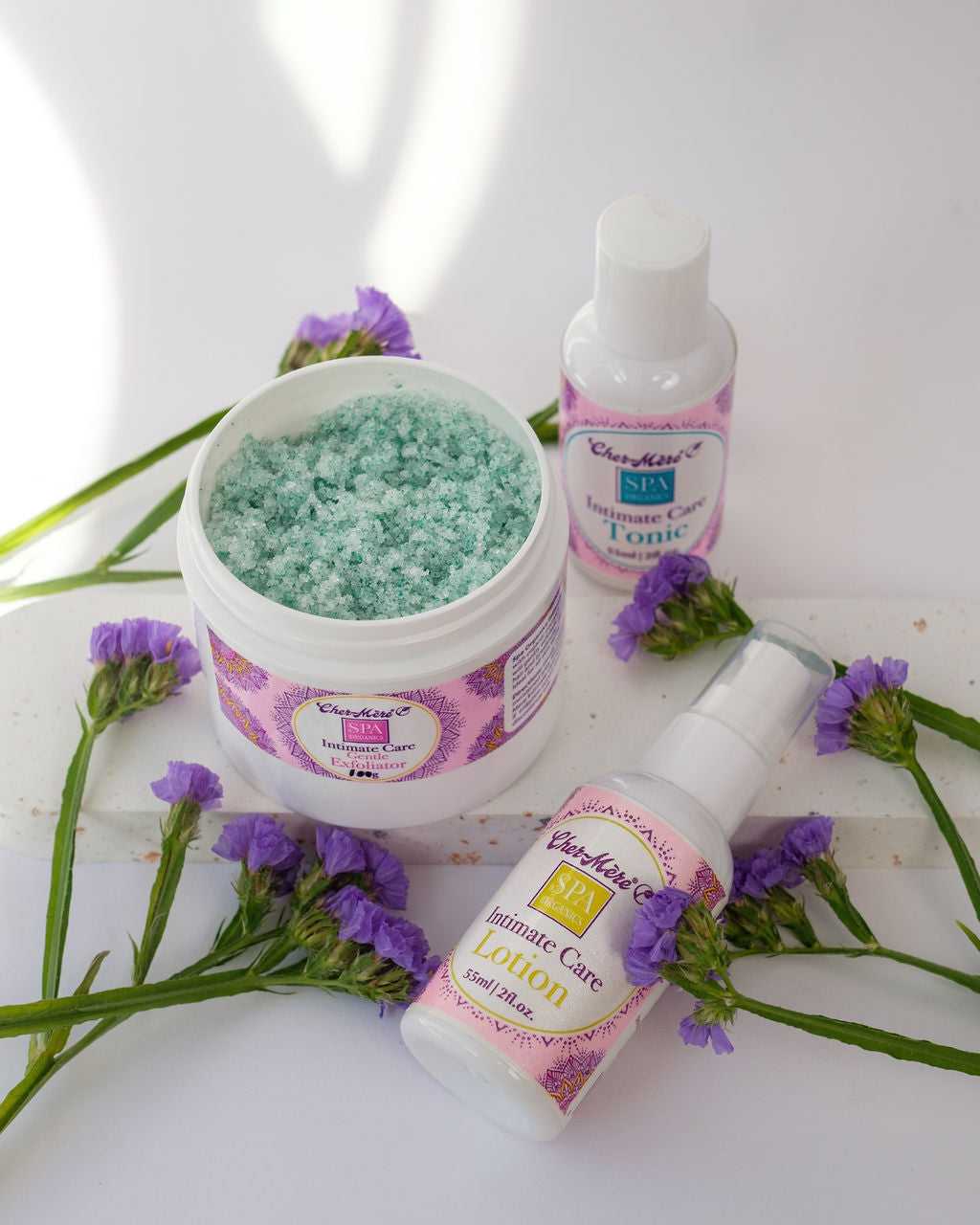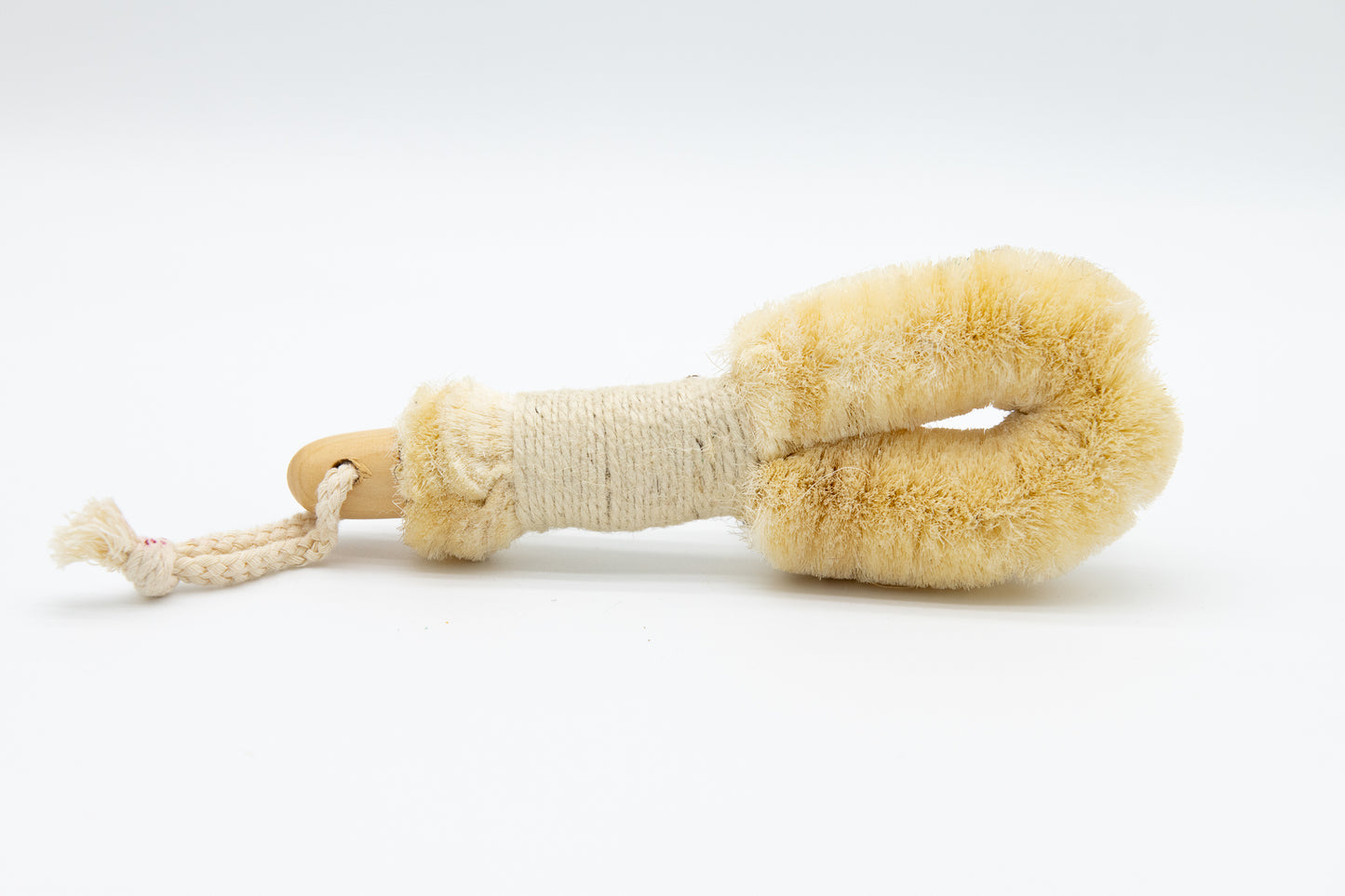 Cher-Mère products are natural, herbal, and eco-friendly.
The Cher-Mère brand supports over 40 products for skin, hair, and body because we want to guarantee a wonderful product experience for everyone – and we believe that starts with tailoring the product to you. Our vision is to make products for people of all ages and skin tones – inspired by the mosaic of Caribbean people.

Our products do the job, honey — they feel incredible and give you results which keep skin and hair moisturized and healthy.

We hope that you join our Cher-Mère family!
Aba Talks Natural Products
Cher-Mere products are natural and healthy. We use simple ingredients that we know are effective. We don't rely on fillers or gimmicks to give the illusion of an effective product.
All Natural

No Animal Testing

Eco-Friendly

No Harsh Chemicals
Really helped with ingrown hair and smoothing skin.
Fast shipping..products smells awesome
Great products- would recommend for sure
The Perfect Product For Intimate Areas!
The scrub itself smells so delicious, smooths and softens your intimate area, whether you choose to maintain a little hairdo or not! The tonic and lotion together after the shower feel heavenly. The scent lingers but is in no way overpowering. I literally want to tell all my friends about these products!! And as a set, this is the most incredible value I have EVER encountered for a product of this type! This line has cemented its place in my personal care routine. I AM IN LOVE WITH THESE PRODUCTS!