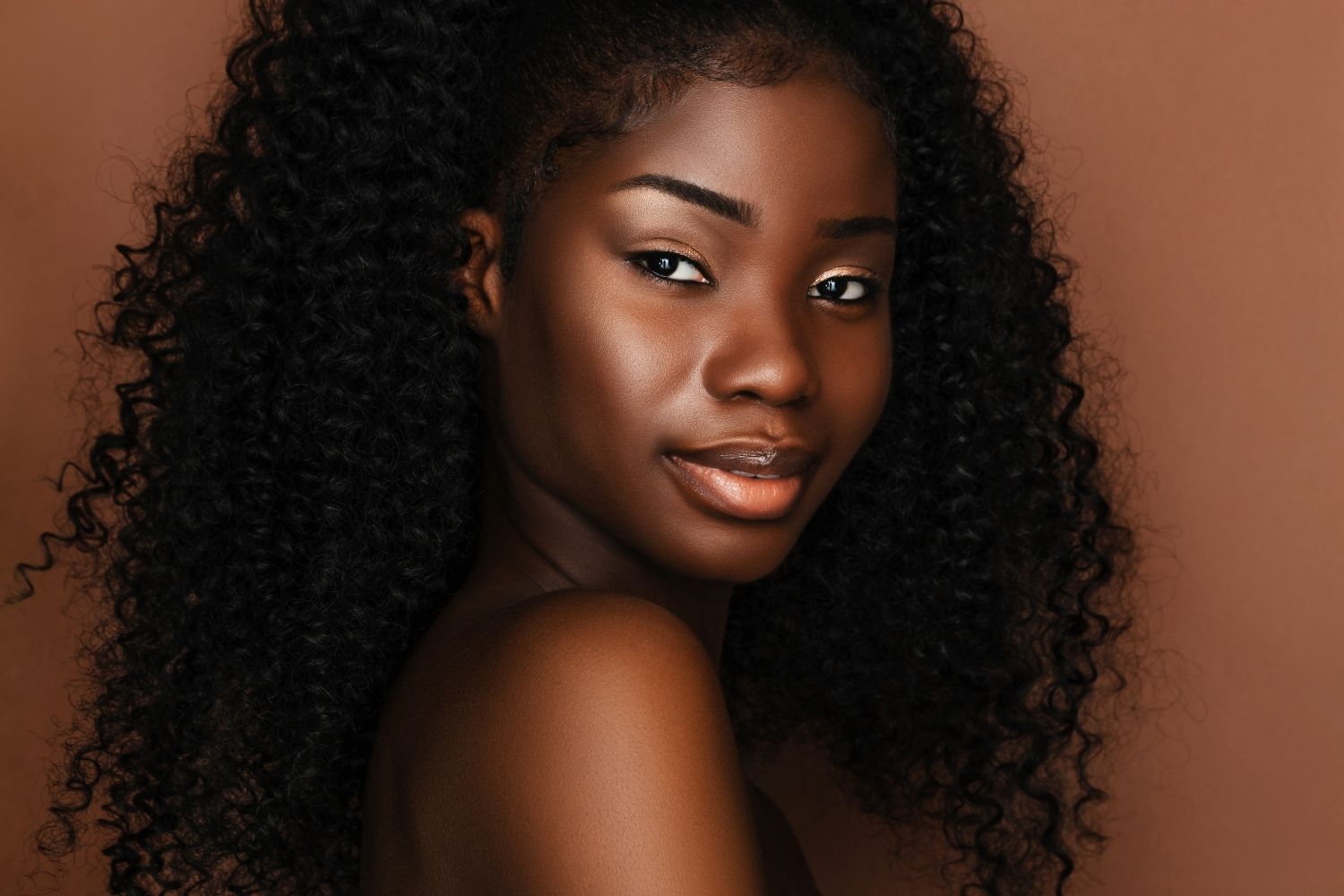 Take Care of Your Skin
When you sleep, your skin gets a chance to reset and repair while taking a break from environmental skin damage.
Learn how to develop your nighttime skincare routine (for every skin type!)
Learn More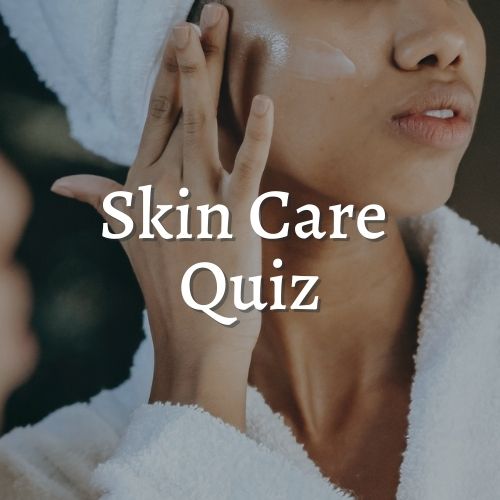 Get Matched With Your Perfect Products
Take our skin care quiz to find out exactly which products are right for you, based on your hair type, concerns, and more.
Take the Quiz