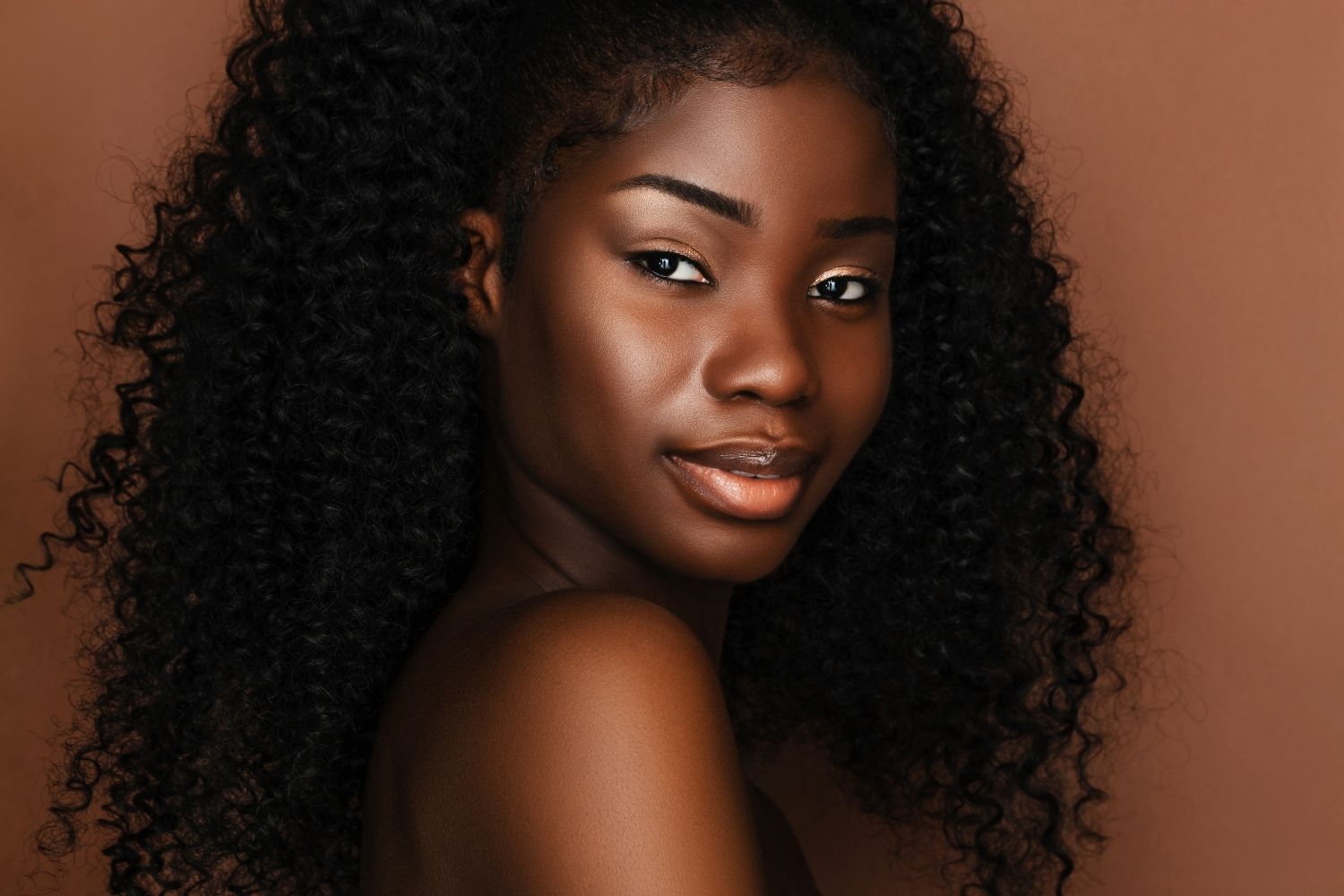 Take Care of Your Hair
Learn about how to care for your hair, which products match your needs, and how our natural ingredients work together for outstanding results.
Ultimate Guide to Healthy Hair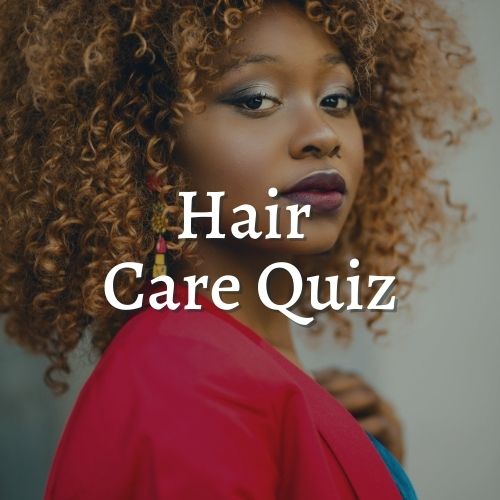 Learn About Your Hair Type
Not sure what type of hair you have? Take our quiz to find out the right products for you based on your hair type and concern.
Take the Quiz