Book - The Ladder we Ascend
Regular price
Sale price
$45.00
Unit price
per
Sale
Sold out
The Ladder We Ascend" by the Waldron Family is a powerful, evocative, inspiring and engaging publication that included the story of Cher-Mere.
The Ladder We Ascend chronicles the ascent of the Waldron clan, a family dominated by strong women who overcame tremendous obstacles to become a family of successful entrepreneurs, professionals and academics.

Among them is Cheryl Bowles and Dr. Aba Mortley, and the book includes fantastic insights into how she started a thriving beauty and wellness business that includes the famed Cher-Mère brand.
Share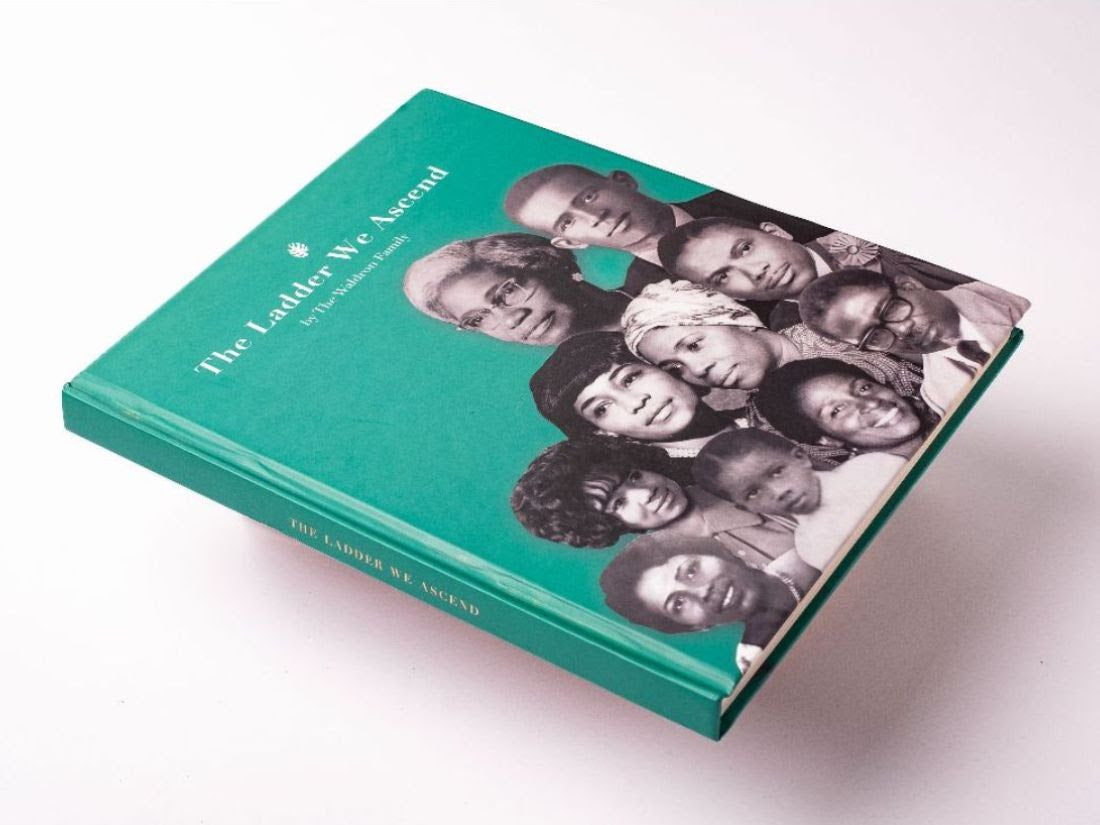 Cher-Mère products are natural, herbal, and eco-friendly.
The Cher-Mère brand supports over 40 products for skin, hair, and body because we want to guarantee a wonderful product experience for everyone – and we believe that starts with tailoring the product to you. Our vision is to make products for people of all ages and skin tones – inspired by the mosaic of Caribbean people.

Our products do the job, honey — they feel incredible and give you results which keep skin and hair moisturized and healthy.

We hope that you join our Cher-Mère family!
Aba Talks Natural Products
Cher-Mere products are natural and healthy. We use simple ingredients that we know are effective. We don't rely on fillers or gimmicks to give the illusion of an effective product.
All Natural

No Animal Testing

Eco-Friendly

No Harsh Chemicals