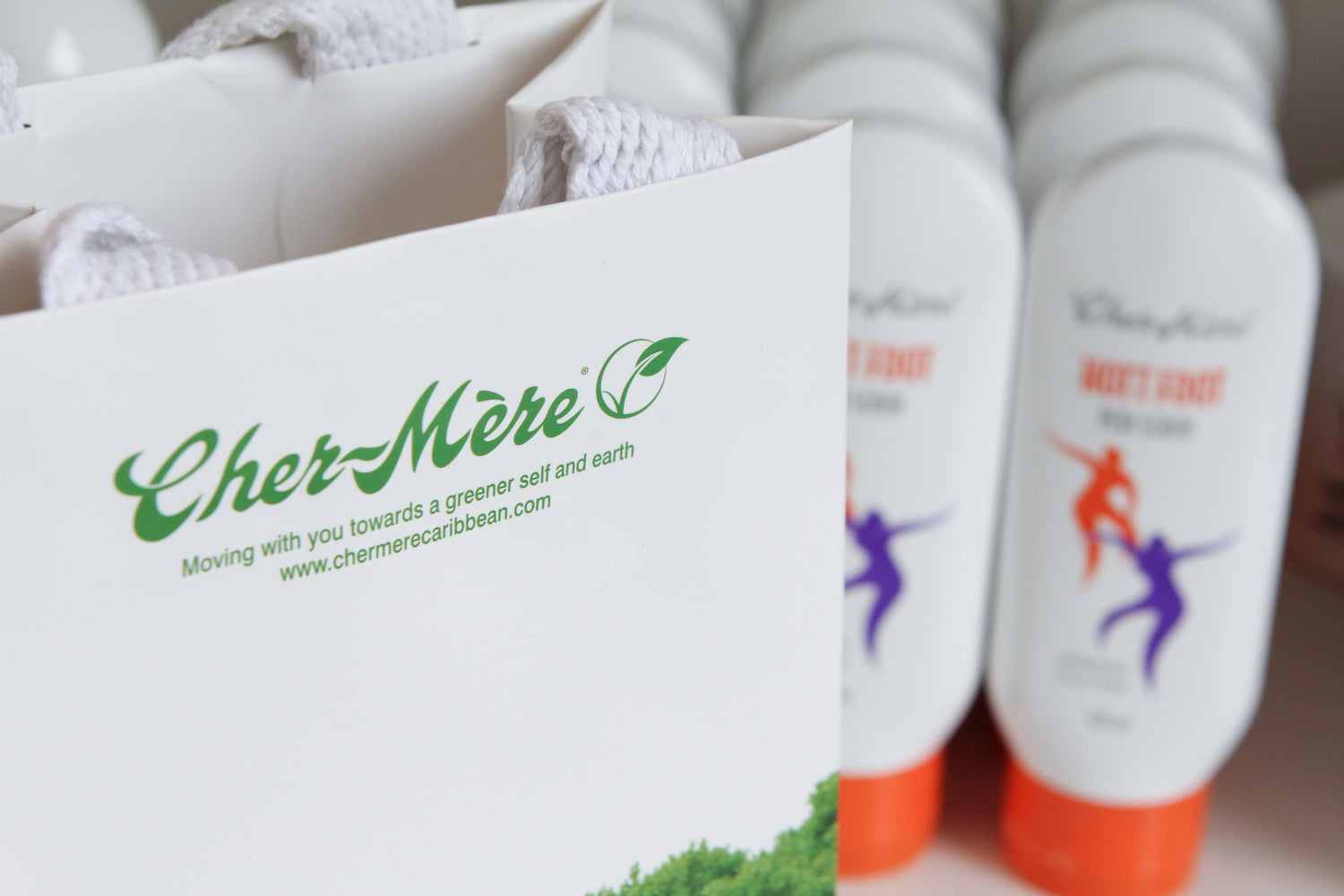 Treat Yourself Every Single Month
You work hard, and you deserve to be pampered and rejuvenated!

But how many times have you realized that it has been months since you last treated yourself to a spa treatment?
Give yourself the gift of spa.
Spa Membership
Introducing the Cher-Mère Spa Membership!
This is a 6 month program that gets you your choice of spa treatment every single month, so that you never go a month without taking care of yourself.
Each month you can choose a complimentary service from the following:
- Brazilian Wax
- Pedicure
- Manicure with Gel Polish
- Eyelash Extension Full Lash Fill
- 40 Minute Back, Neck and Scalp Massage
- 30 minute Microdermabrasion Treatment
- Back Wax
- Chest Wax
- Full leg Wax
Exclusive perks and benefits
As a member you save 20% off additional spa treatments and 20 % off Cher-Mère retail products at Cher-Mère Day Spa. Each Membership also comes with a 30 min refresher facial and a starter kits of Cher-Mère products.
Join Now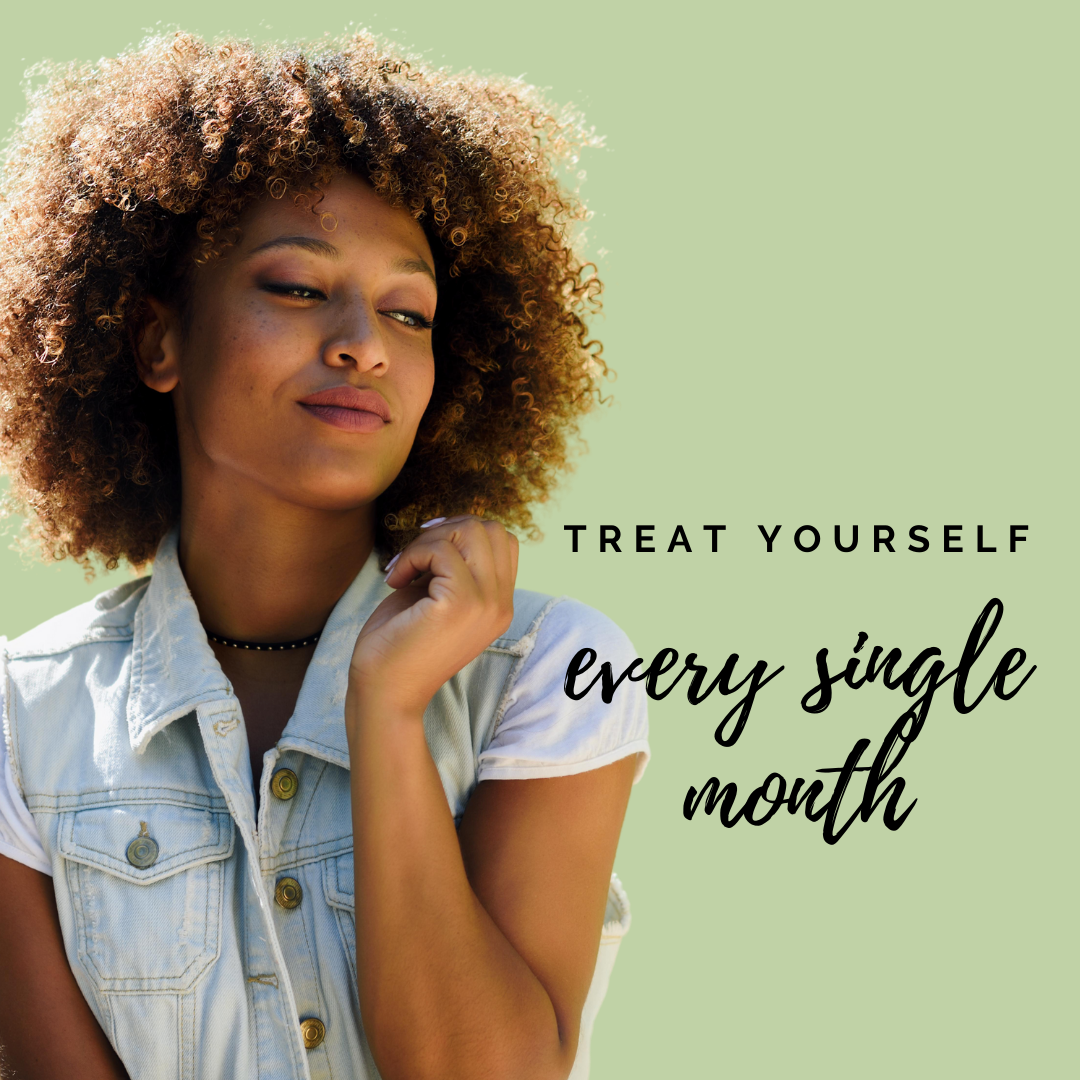 Become a Member Today!
Only $27 every 2 weeks!
Just purchase below and you will begin your membership. We will charge your chosen payment method $27 today, and then every 2 weeks and you can call us right away to book your first treatment!
Join Now
Terms & Conditions:

I agree to allow Cher-Mere Day Spa to charge my credit card on a bi-weekly basis for the purpose of my membership fee under the terms and conditions of my Membership Agreement. Membership is for a 6 month period. Your credit card and email address is required for participation in our membership program.
I may revoke credit card authorization after fulfilling a minimum of a 4 month payment schedule by providing 30 days notice in advance of my next pre-authorized payment date. I agree that rvocation of this authorization does not terminate my agreement and that I will continue to be responsible for any outstanding fee or dues in respect of my Membership Agreement. I understand that if I choose to end this membership earlier than 4 months from the date that this contract is signed, my credit card will be billed a one-time cancellation fee of $200.
I agree to inform Cher-Mere Day Spa of any change in my credit card information (ie. expiry date) within 5 days of the next pre-authorized payment. I acknowledge that the charge for dishonoured pre-authorization payment is $25.00. No blackout dates, valid 7 days a week, except during spa closure for holidays. All appointments are subject to availability. Advanced appointments made must be rescheduled 48 hours in advance or the appointment is considered a used treatment and I will be charged 50% of the value of the booked service(s) as a cancellation fee.
Appointments cannot be cancelled they may only be rescheduled.
Memberships may not be transferred or shared. Membership are non-refundable.

Member discounts may not be combined with other discounts, promotions or packages and are not valid for gift card purchases.

Membership treatments that are not used in the month will rollover once and can be used for 1 month after the charged date. You may use only one rollover per month.

This agreement may be terminated at any time by a member provided that at least thirty days' notice is given in advance of the next payment cycle. As of the effective date of a cancellation, any unused rollovers expire. All prices are subject to change. Cher-Mère reserves the right to modify the terms and conditions of the membership program upon advance prior written notice. Price does not include